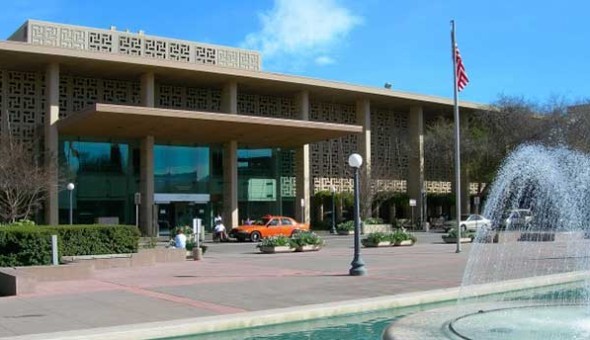 Letter from Henry Loubet, chief strategy officer at Keenan, to the leadership at Stanford Health
Excerpted from Henry Loubet's letter:
Keenan is one of Anthem's top three (3) largest Broker/Consultant distribution partners in the state of California out of approximately 5000 Broker/Consultants in the State of California.
Keenan has sizeable membership with Stanford Health Care including but not limited to Palo Alto Unified School District, the Santa Clara County Schools Insurance Group and the San Mateo County Schools Insurance Group which includes many of the schools in those counties. Stanford Health Care is a high quality and key provider for our customers. This termination has a significant impact on our customers and will create serious disruption unless it is resolved.
Given my prior health plan background, I am well aware of the complexity and intricacies of provider contracting. I have no specific information about the negotiations other than being aware of the termination and its impact on our customer base. Given Keenan has such a large population of school district clients, affordability is key to our employers and members given their financial situation.
I encourage Stanford Health Care and Anthem to consider all these factors. Hopefully this will be resolved soon if at all possible.